Cosmetic dentistry is all about improving the aesthetic appearance of your teeth with a variety of cosmetic dental treatments. There are a lot of misconceptions about cosmetic dentistry and why it is important. Of course, it improves the look of your teeth but it is also good for your overall oral and general health.
So, what are the different types of cosmetic dental treatments, and how are they good for you?
Teeth whitening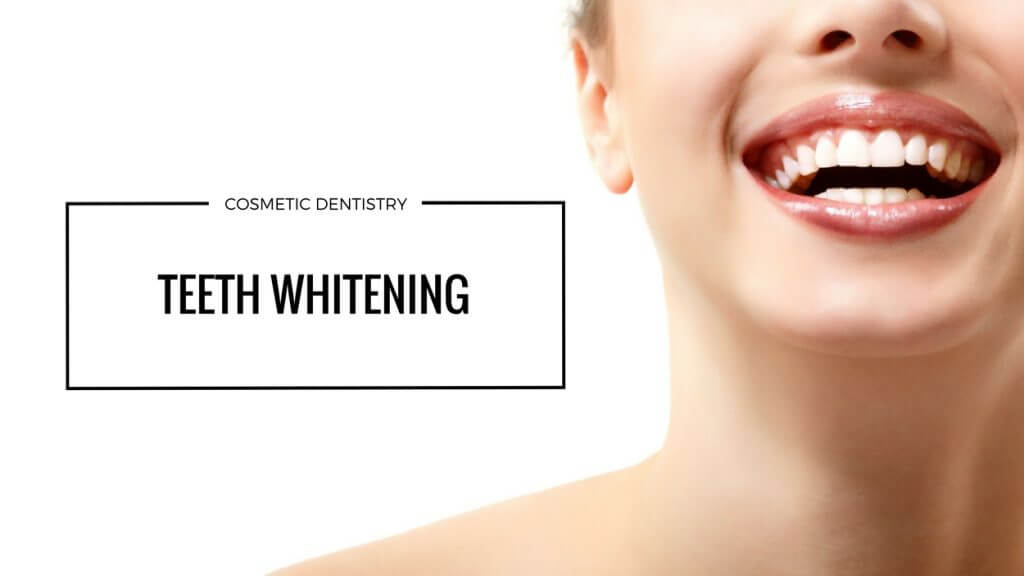 The most common cosmetic treatment is teeth whitening. In the last 6 months, over the counter whitening and teeth bleaching products have been a popular cosmetic dental treatment with consumers, but teeth whitening services by dentists are still considered as the recommended choice for achieving that celebrity smile.
Many people may believe the bleaching process can damage their teeth, but this is simply not true. Here at Claremont dental clinic, we provide clients with a safe and non-invasive cosmetic dental service, proven to advance the colour of your teeth.
Dental implants
Cosmetic dental treatments such as dental implants can hugely benefit the health of your mouth. You may have a cracked, chipped or missing tooth that looks unpleasant but more importantly it may be causing serious health problems.
Cracked and chipped teeth are more vulnerable to tooth decay, and missing teeth can affect tooth alignment causing severe headaches and tooth pain. These problems can also affect the foods we choose to eat.
People suffering from painful cracked and decayed teeth tend to exclude certain hard to chew foods from their diets, which can decrease our overall health and wellbeing.
Our Claremont dentist provides clients with affordable cosmetic dental treatments, such as implants to fill gaps left by missing teeth. Porcelain crowns and veneers also provide the same benefits, and are one of the most effective and popular cosmetic dental treatments. They are used to treat chips and misalignment, and discolouration when regular whitening isn't recommended.
White fillings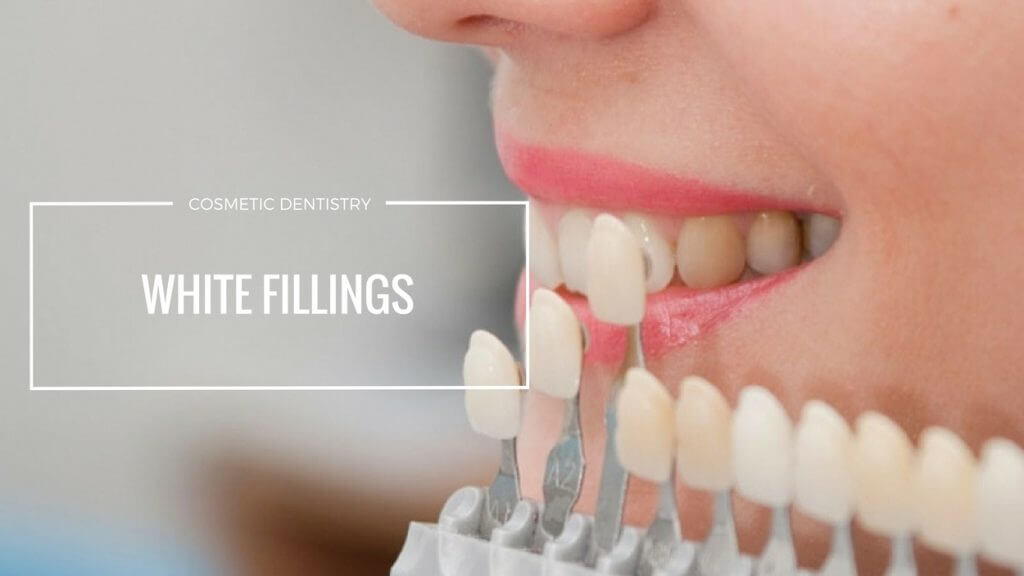 As well as filling holes in your teeth caused by decay, white fillings have a cosmetic use in which its predecessor didn't.
In earlier dental treatments, mercury was used, and being dark in colour would be very noticeable against the natural colour of the tooth. Many people find these fillings unattractive, hence the introduction of white fillings as a cosmetic dental treatment.
In addition to looking good, they stop further decay in the affected tooth, which rid them of the pain and discomfort, adding stability to the tooth that would otherwise be weakened.
So now that you know the health benefits of cosmetic dental services what are you waiting for? With the continuous improvement in dental technologies, dental treatments are becoming more and more accessible for everyone.
Must Read: Why a cosmetic dental treatment should be left to a professional dentist?
Our dentist offers affordable cosmetic dentistry services that will keep a smile on your face for years to come.
Book a consult today to see what our experienced cosmetic dentist in Perth can do for you!