Tooth sensitivity? Don't worry, it is a common dental problem that involves pain or discomfort after eating something hot or cold.
What Causes Sensitive Teeth?
Brushing too Hard
Cracked Teeth
Eat Acidic Foods
Excessive Plaque
Dental Surgeries
7 Home Remedies for Sensitive Teeth Pain
Here are some quick and easy home remedies suggested by Claremont dental clinic that will help you get rid of sensitive teeth pain.
1. Coconut Oil Pulling
Take 1 tablespoon of coconut oil, swish it in your mouth. Keep doing the same procedure for 15 to 20 minutes and spit it out. Rinse your mouth with water. Do this procedure once daily that will help you reduce the pain.
2. Avoid Foods and Drinks Which are Highly Acidic
Avoid acidic foods and drinks like soda, high-sugar carbs, candy, etc. Also, please make sure that don't brush immediately after eating acidic foods.
3. Salt Water Rinse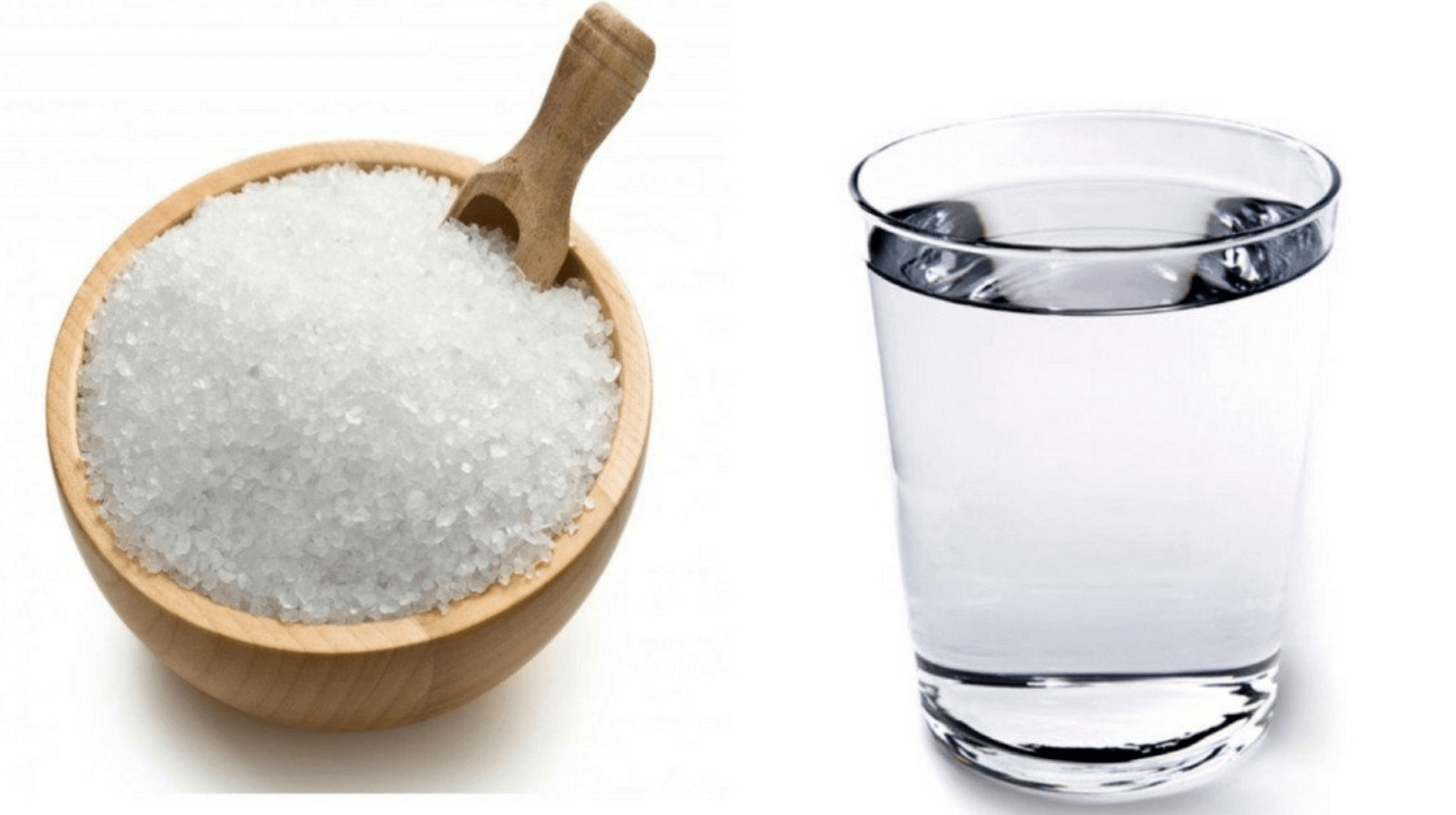 Mix small teaspoon salt to one glass of warm water. Swish this solution for 30 seconds and spit it out. Doing it twice daily helps to reduce inflammation..
4. Honey with warm water
Add 1 tablespoon of honey into a glass of warm water. Rinse your mouth with this solution to reduce the pain from sensitive teeth. Honey has anti-inflammatory properties that can help to speed healing, reduce pain, inflammation and swelling
5. Wear a Mouth Guard to Avoid Teeth Grinding
If you grind your teeth at night then it can cause the sensitive teeth as it can wear away a tooth enamel. A mouth guard is the best option to avoid teeth grinding. You can consult your dentist regarding the same.
You may like to read: What happens during a grinding teeth treatment?
6. Garlic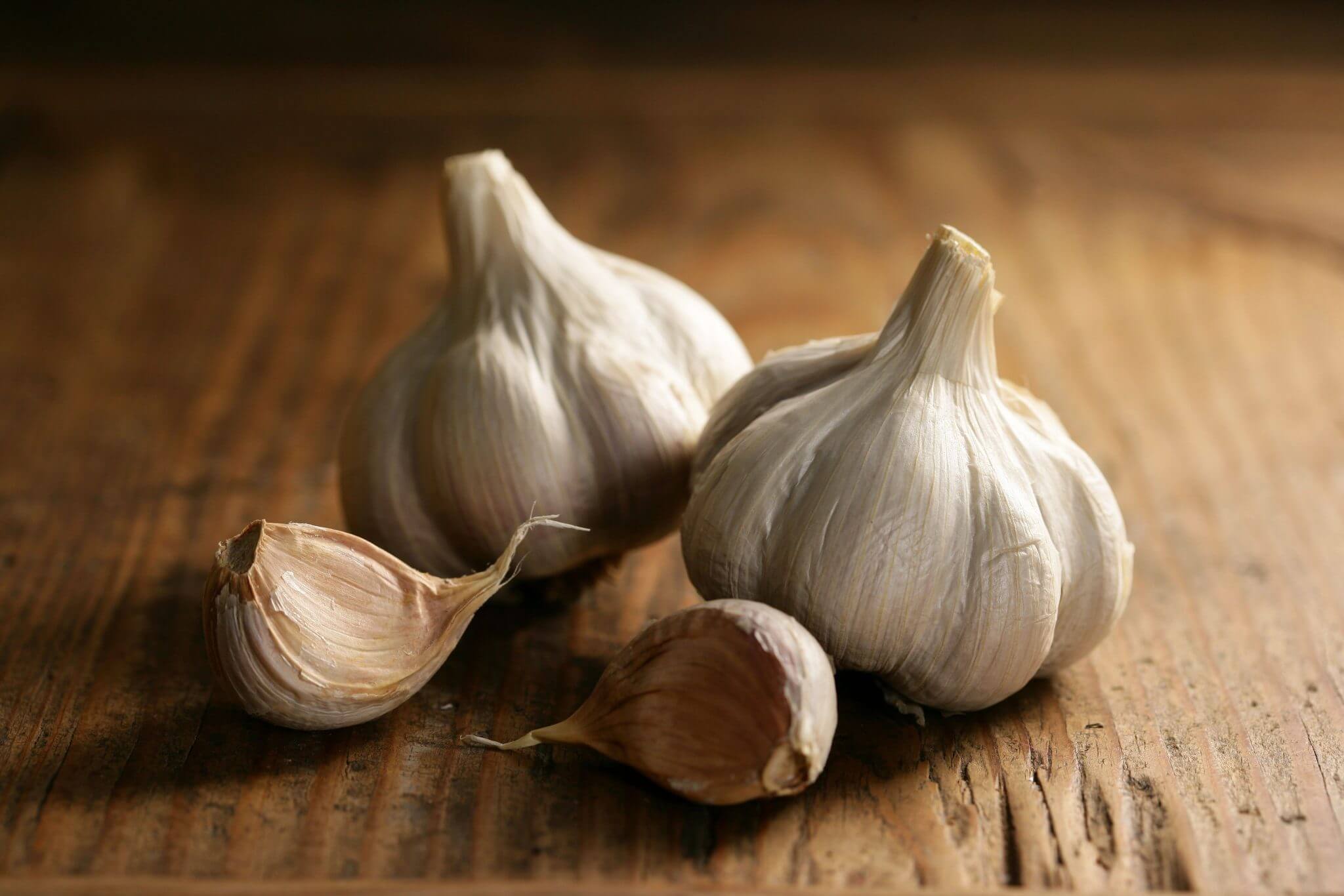 Add few drops of water and pinch of salt into 1 crushed garlic clove. Apply this mixture to the affected tooth. Leave it for 10 to 15 minutes. Wash it off with water. Do it once daily.
7. Use Fluoride Mouthwash
Rinse your mouth with a small cup of fluoride mouthwash. Swish it for 1 to 2 minutes and then spit it out. Do this twice daily.
Consult Your Dentist
There are many home remedies for teeth sensitivity that you can use to get relief. However, professional and permanent solutions are recommended. If you not get relief from the pain after trying any home remedies, you may need to discuss your problem with your dentist. If you are located in Perth then you can visit experienced Dentist near you at Ashton Avenue Dental Practice. We are based in Claremont and serving our patients of local and surrounding suburbs since 1996.