Concerned about your oral health? Only brushing can't prevent problems like gum disease and tooth decay. So now the question is how to keep your gums healthy? Here is a list of 10 dental hygiene steps you can follow to keep your gums healthy.
10 Easy Ways to Keep Gums Healthy
1. Brushing & Flossing Twice a Day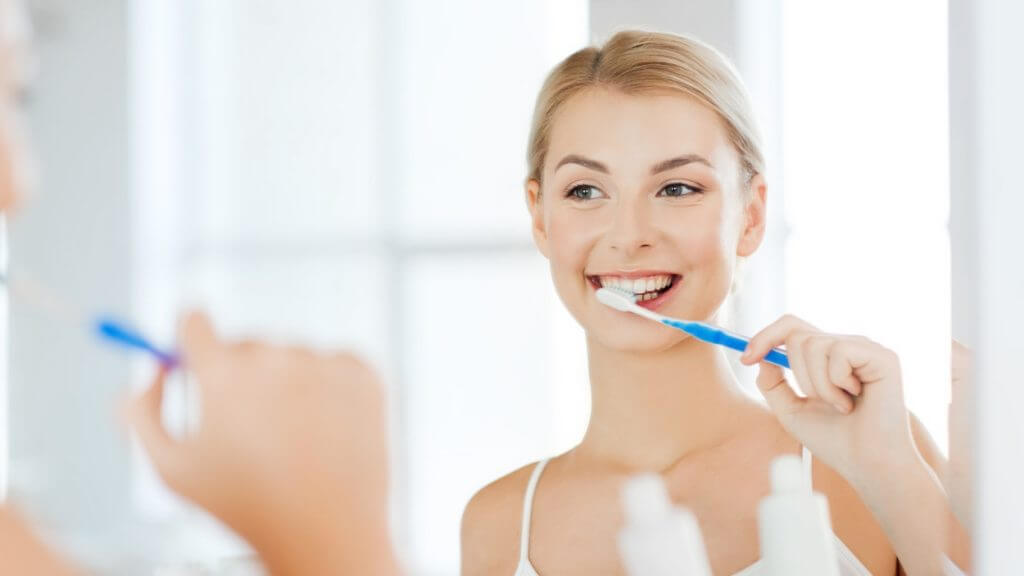 Try to brush and floss at least twice a day every day! Flossing after dinner could even help you lose weight by controlling night snacking.
2. Snack on Crunchy Foods
Enjoy hard, crunchy foods as snacks, such as carrots, apples and celery can clean your teeth naturally.
3. Get Regular Calcium & Vitamin D
Having foods that are rich in calcium and Vitamin D, Vitamin D most of which we get from the sun's rays, help strengthen our teeth, bones and help keep healthy gums.
4. Rinse with Mouthwash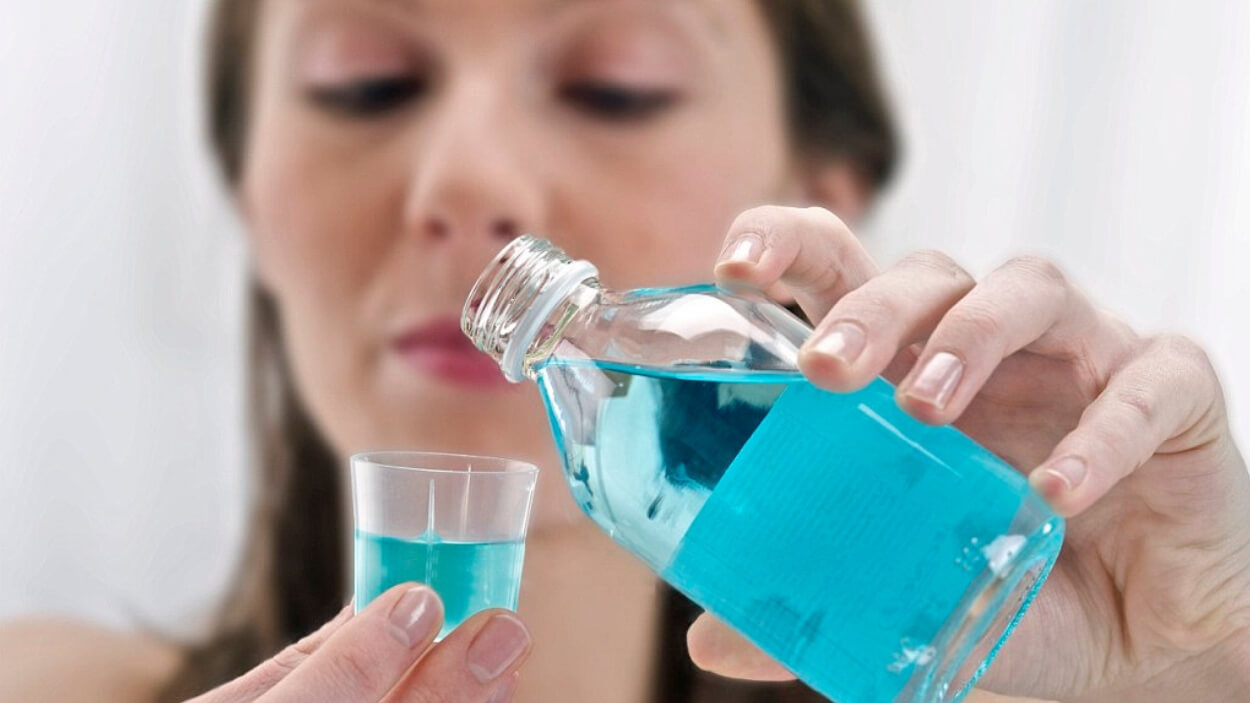 Rinse out your mouth with mouthwash after every meal. This habit will help keep your teeth free of plaque and cavities and your gums protected from gingivitis.
5. Don't Snack on Sugary Foods
Food high in sugar, like candy, convert to acids inside your mouth and can cause the harmful tooth decay and gum disease you are trying to avoid.
6. Use Fluoride Toothpaste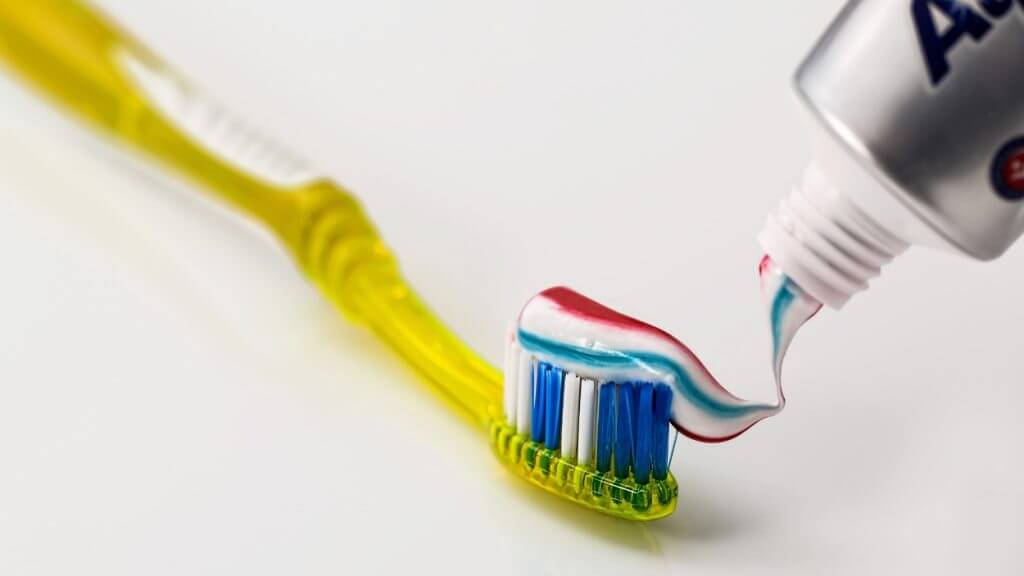 Fluoride increases tooth enamel and reduces your risk of tooth decay. Ask a reasonable dentist to suggest the best brand for you.
7. Increase Your Vitamin C Consumption
Including more vitamin C in your diet will not only help prevent gum disease from developing, but it can also increase your body's strength to fight those destructive signs.
8. Drink Lots of Water
Drink at least two litres of water every day for your overall health and to boost the production of saliva, which is necessary for healthy teeth. Water is also much healthier for your teeth than sugary drinks and sodas.
9. Don't Smoke
Smoking and chewing tobacco will cause tooth discolouration, increase your chances of developing gum disease, lead to bad breath and boost your risk of oral cancer.
10. Visit Your Dentist Every Six Months
Seeing your dentist every 6 months cannot be stressed enough. Getting your teeth professionally cleaned is a great preventative measure to take regarding gum disease. Also, it's great to visit your dentist regularly so they can check for any warning symptoms of gum disease and other dental problems.
To learn more about how to improve your oral hygiene, consult our Claremont dentist today. Just call on 08 6183 3800 or book an appointment online.